From Our Family
To Yours
The Langlois Company was founded in 1950 by Alan Langlois as a manufacturer of delicious, high quality baking mixes destined for the food service industry. Alan was soon joined by his brother, Bob, who was in charge of product development and quality control for the burgeoning company located in the City of Commerce, CA.
The brothers (both World War II veterans) made a successful team – both in business and in life. Over the next 30 years, the Langlois Company expanded its manufacturing to include gelatin and pudding powders, drink mixes, syrups and sauces, mayonnaise and salad dressings, and many other quality products. The company's in-house brand, RICH-IN-ALL, quickly established itself as one of California's premier food labels.
Alan and Bob retired in the 1980s, passing on the business to Alan's sons, Dick and Jim. This second generation of Langlois brothers helped the company grow and expand its reach throughout the United Sates. By the 1990s, the company moved its manufacturing headquarters to Mira Loma, CA. Unfortunately, Jim was diagnosed with cancer and passed away in 1999. Dick continued to lead the company until his retirement in 2015.
Today, the Langlois Company is led by the third generation of Langlois. The business remains committed to the guiding principles it was founded on more than 60 years ago: Honesty, Integrity, Fairness and Loyalty.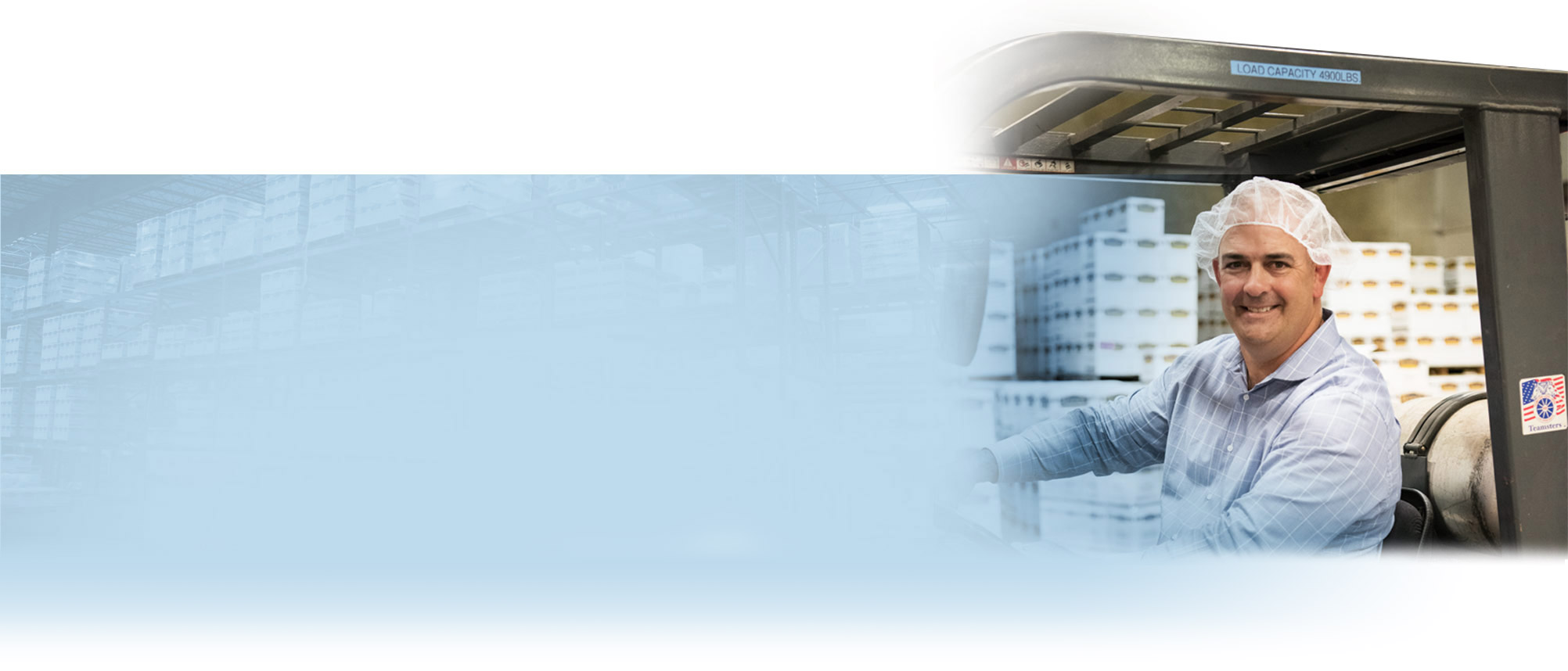 Join the Langlois Family
The Langlois Company is a family owned and operated business committed to producing delicious, high quality food products for a wide array of clients. We're able to exceed the industry standard through the hard work of our talented team of dedicated employees — from warehouse professionals to order processors to delivery drivers. At Langlois, employment opportunities are as rich as our products. If you or someone you know is interested in joining our family, contact us at asalce@langloiscompany.com.